Immigration Law Help
Based In Coleraine, serving the world

Akbar Immigration Law Chambers provides expert immigration advice to those in and outside the UK. It is a company based in Northern Ireland with clients across the globe. Due to the personal care and understanding shown, Sabia Akbar is a favourite among the migrant community.
Akbar Immigration Law Chambers Ltd is a boutique law firm specialising in UK Immigration Law. The firm intends to maintain a credible reputation as a company that possesses the knowledge and skills, but also the desire to act in the clients' best interests, all in accordance with the law.
Knowledge with Integrity
"Knowledge without integrity is dangerous and dreadful. Integrity without knowledge is weak and useless."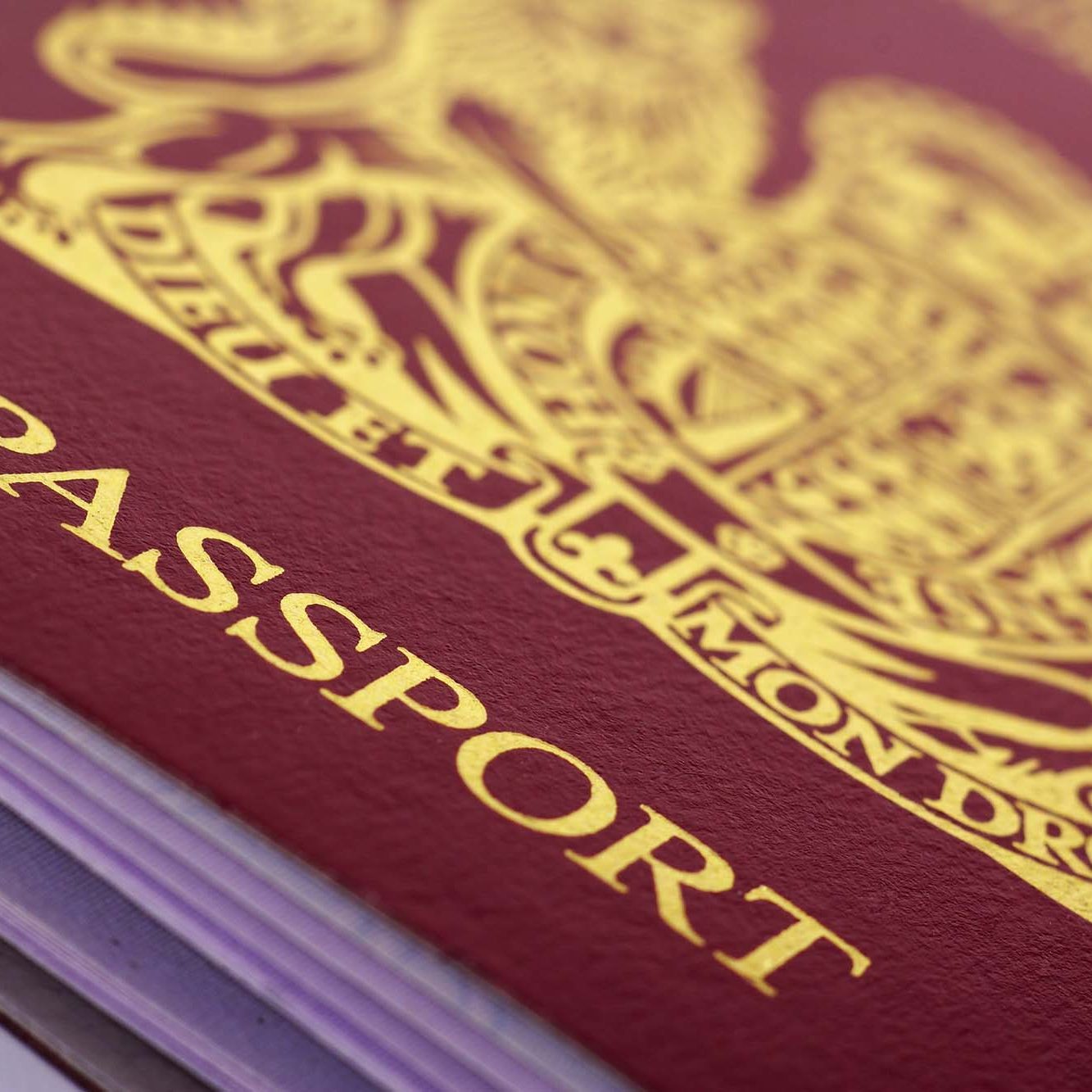 British Citizenship & Settlement
EEA PR / EUSS / ILR / ILE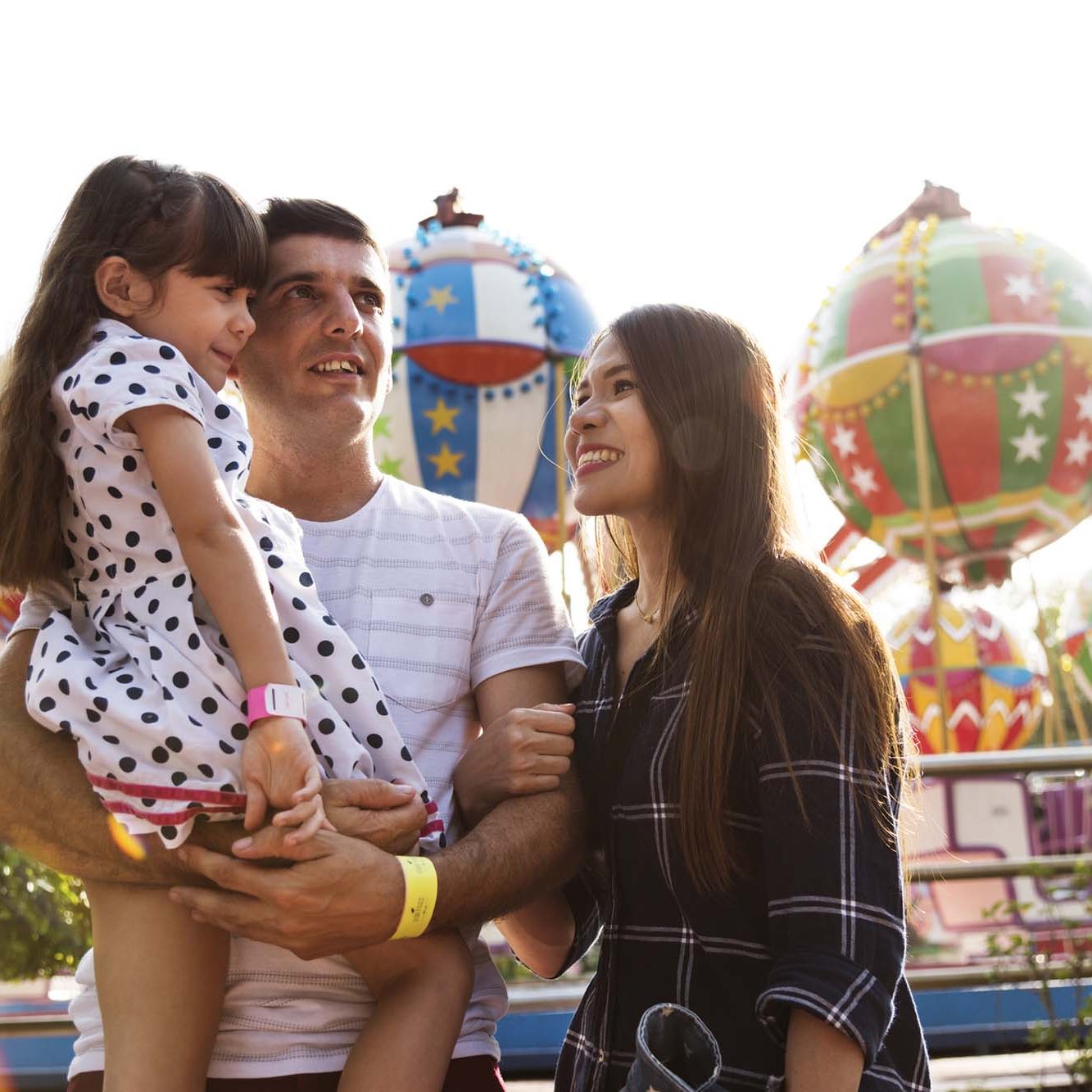 Family Visas
Durable Partners; Spouses / Civil Partners / Children (incl. adopted) / Parents / Grandparents / Other Relatives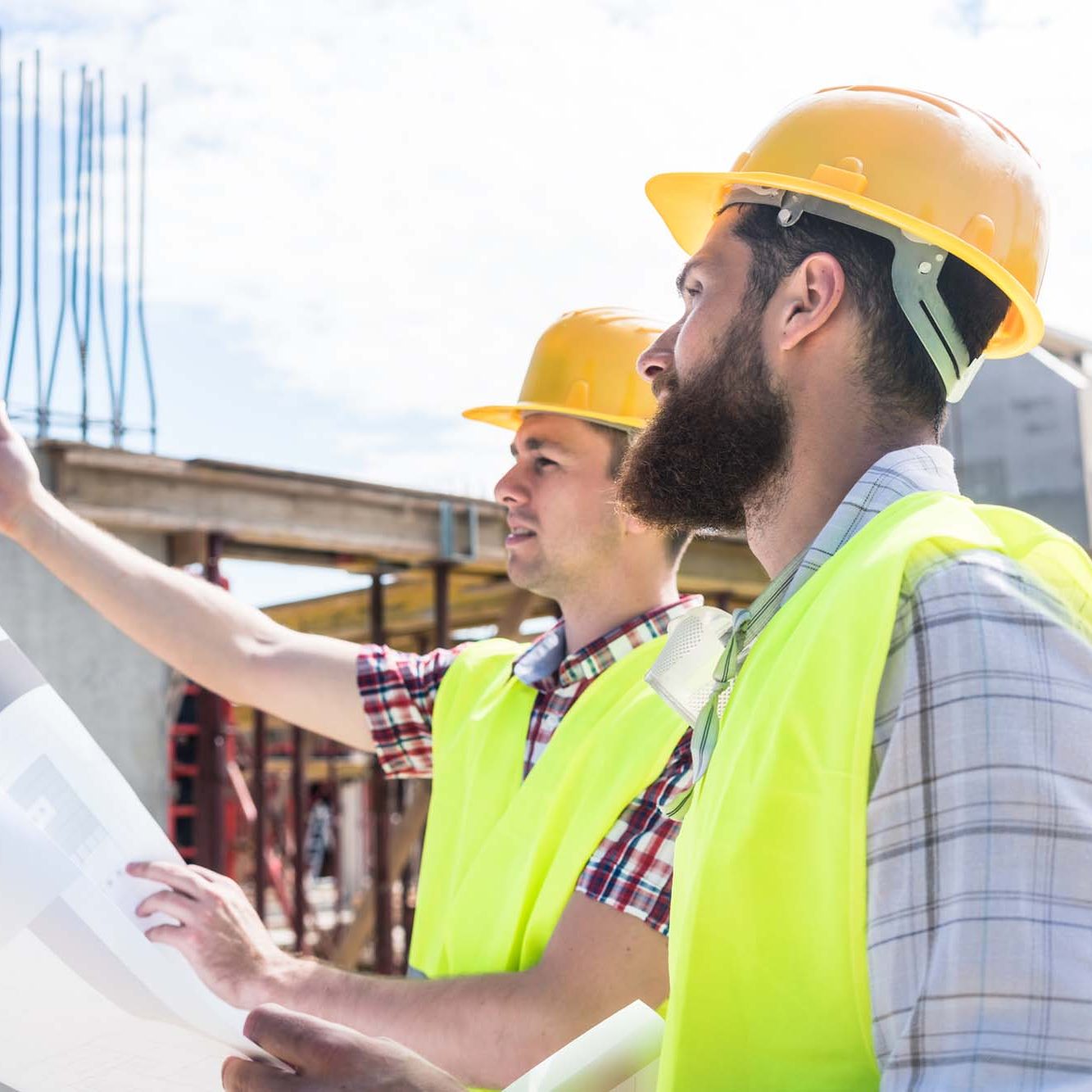 Business/Skilled Worker Visas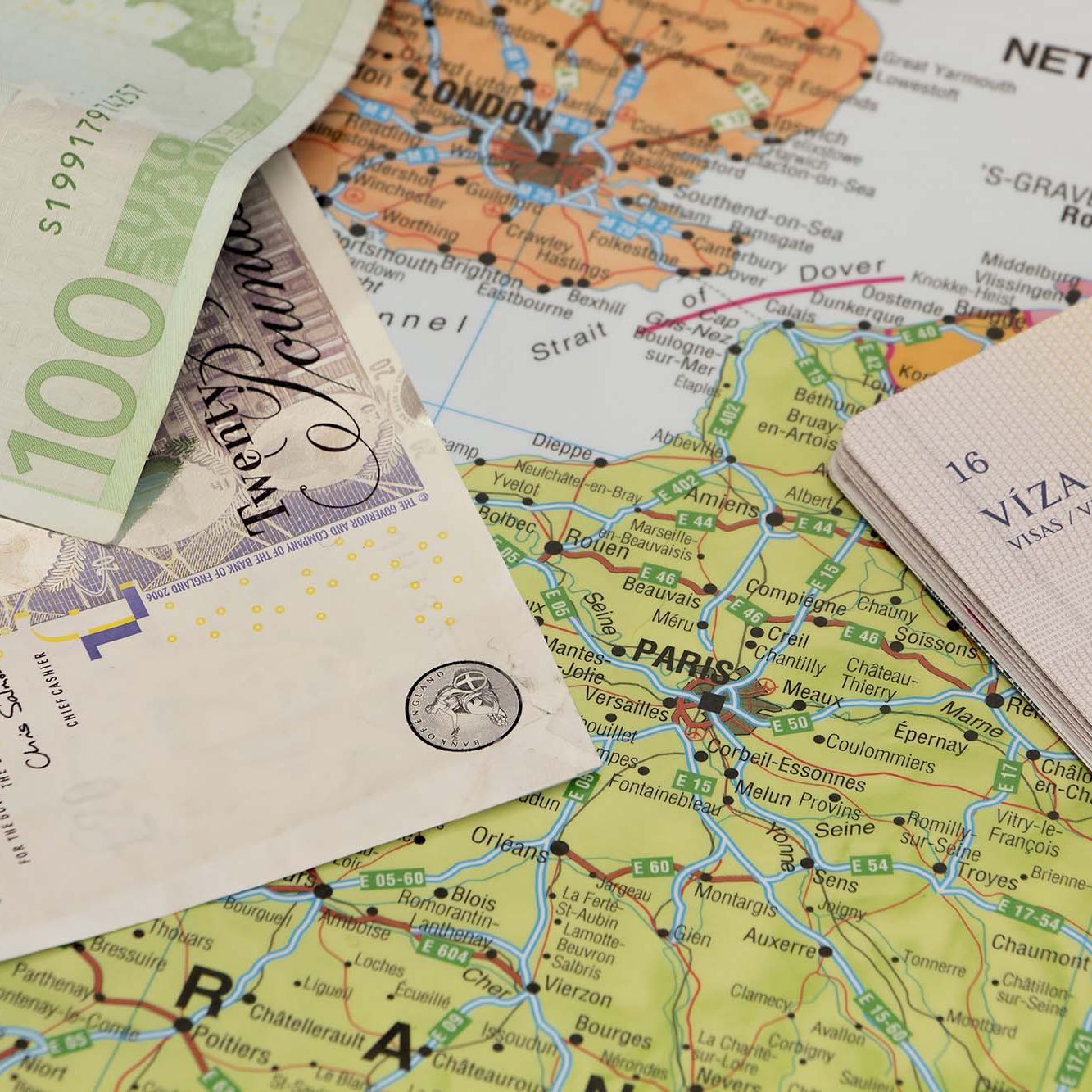 EEA & EU
Settlement Scheme Applications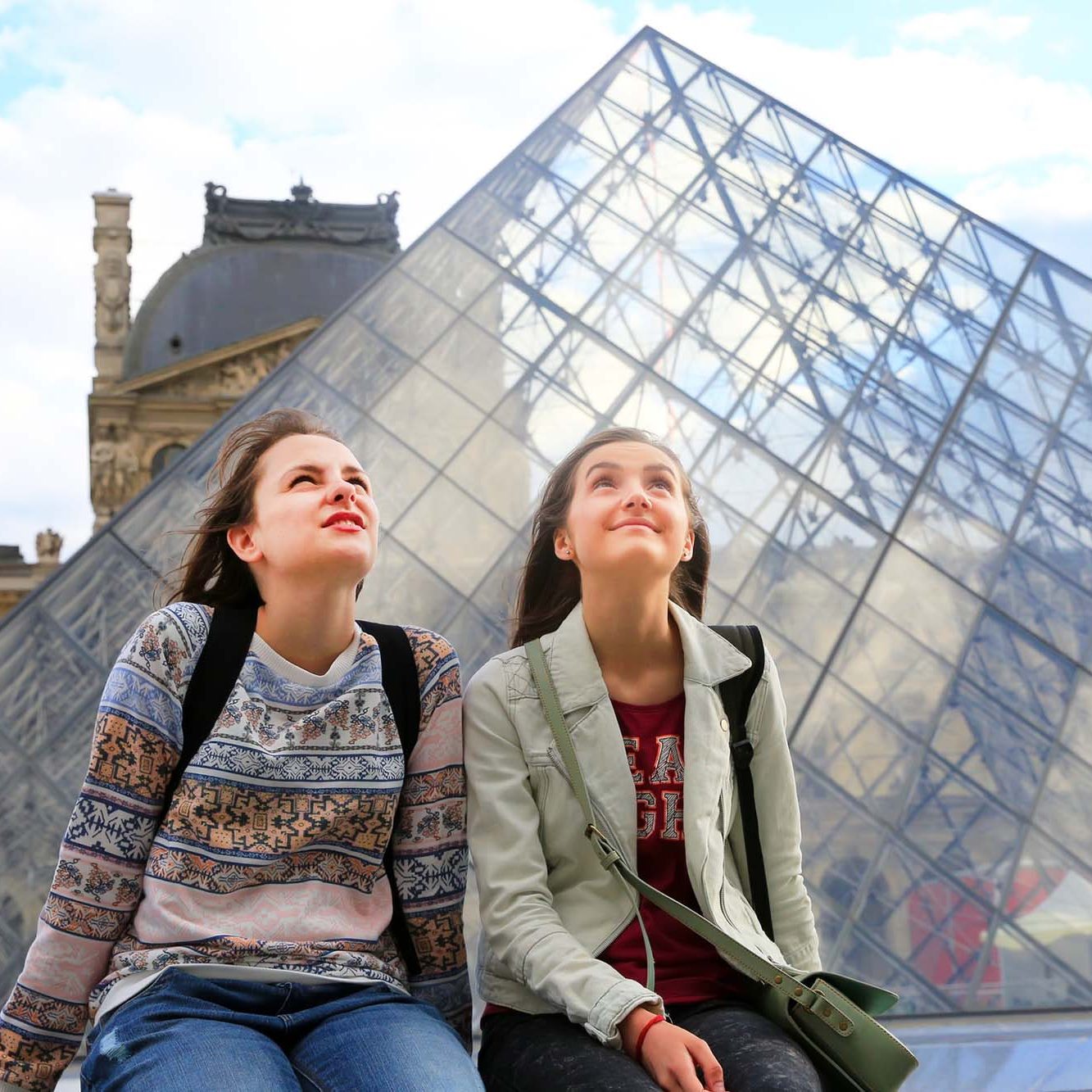 Student Visas
Short-Term / Long-Term/ PhD / Graduate Visas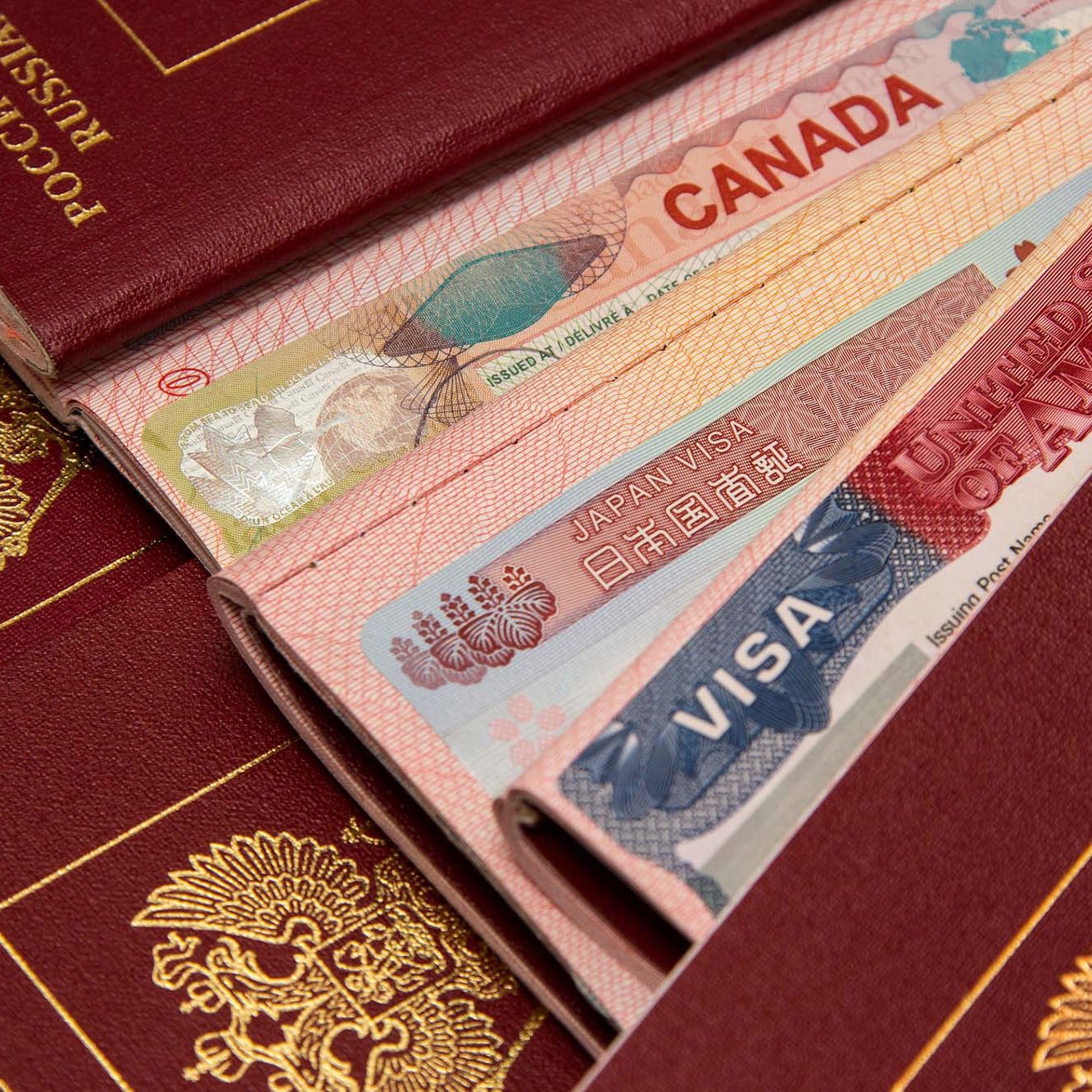 Visit/Transit & Other Visas
Free Consultation
Akbar Immigration Law Chambers Ltd is run by Sabia Akbar, the Director and sole practitioner with over 9 years of experience in immigration law, fluency in several languages and the ambition to ensure that the firm works endlessly to meet and surpass clients' expectations and all in accordance with the firm's values and professional ethics.
If you are worried or unsure of where you stand in relation to your immigration status in the U.K, why not take advantage of a free 10-minute phone call to see if we can help before booking a full consultation where we will explain the law and provide honest insight and reliable advice.
Deal with the principal directly

Approachable and friendly